THE  FUTURE IS HERE!!!!
Well, that's how it feels now that we have flying cars, well the possibilities are endless now that the "Model A" has just passed the safety tests.
This is not the first flying car to be given the certification, although the Model  A is the first flying vehicle that is drivable on public roads and able to park like a regular car. It also has vertical takeoff and landing capabilities. It apparently will be able to carry one or two occupants and will have a road range of 200 miles and a flying range of 110 miles.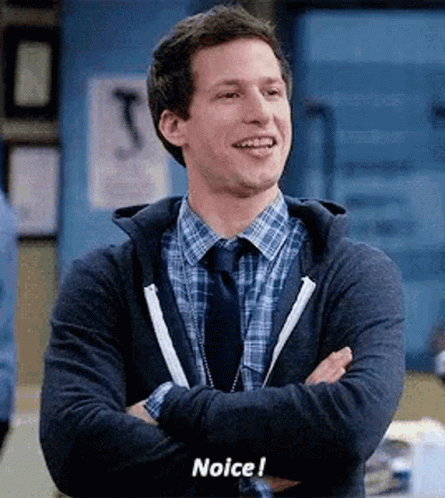 The Company is expecting to be selling these bad boys at around $300,000 with the first delivery expected to be by 2025. This is crazy from watching flying cars to the hopes of owning one.
As said in the beginning The future is here!
(Source: Cnn/Business)