Movies and TV series are now part of our daily lives, you sit down to chow and you on a movie or continue your favourite series. So here are some flicks to keep an eye out for:
Hustle – Adam Sandler has taken a new direction with the movies he stars in and this flick follows a Basketball recruiter that is trying to discover the next big star. It drops tomorrow.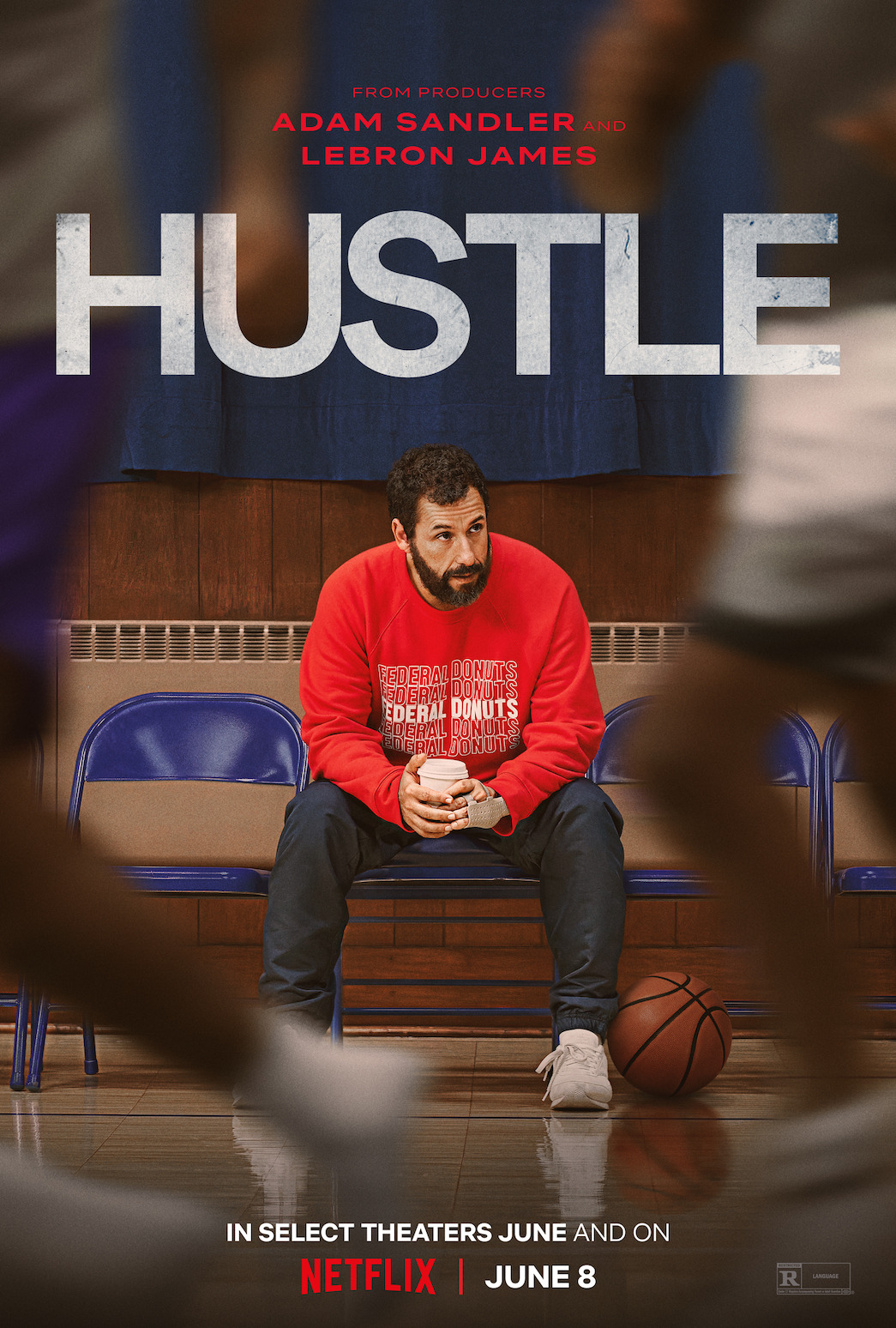 2. SANDMAN- This is from the DC universe and the trailer looks amazing, Netflix has jumped on this. From Face value, it looks like it has Constantine elements where there are a whole lot of supernatural events.
3. The Hunger Games: "The Ballad of Songbirds and Snakes"
This is a continuation of the Hunger Games and we know that it will be different from the book cause we need an element of surprise….sorry Suzanne Collin!!