First of all, let's just be clear on how these movies are my own personal picks. Your list may vary due to your own preference.
Hopefully, this will at least get you thinking and talking about what movies you're looking forward to this year
Spider-Man: Across the Spiderverse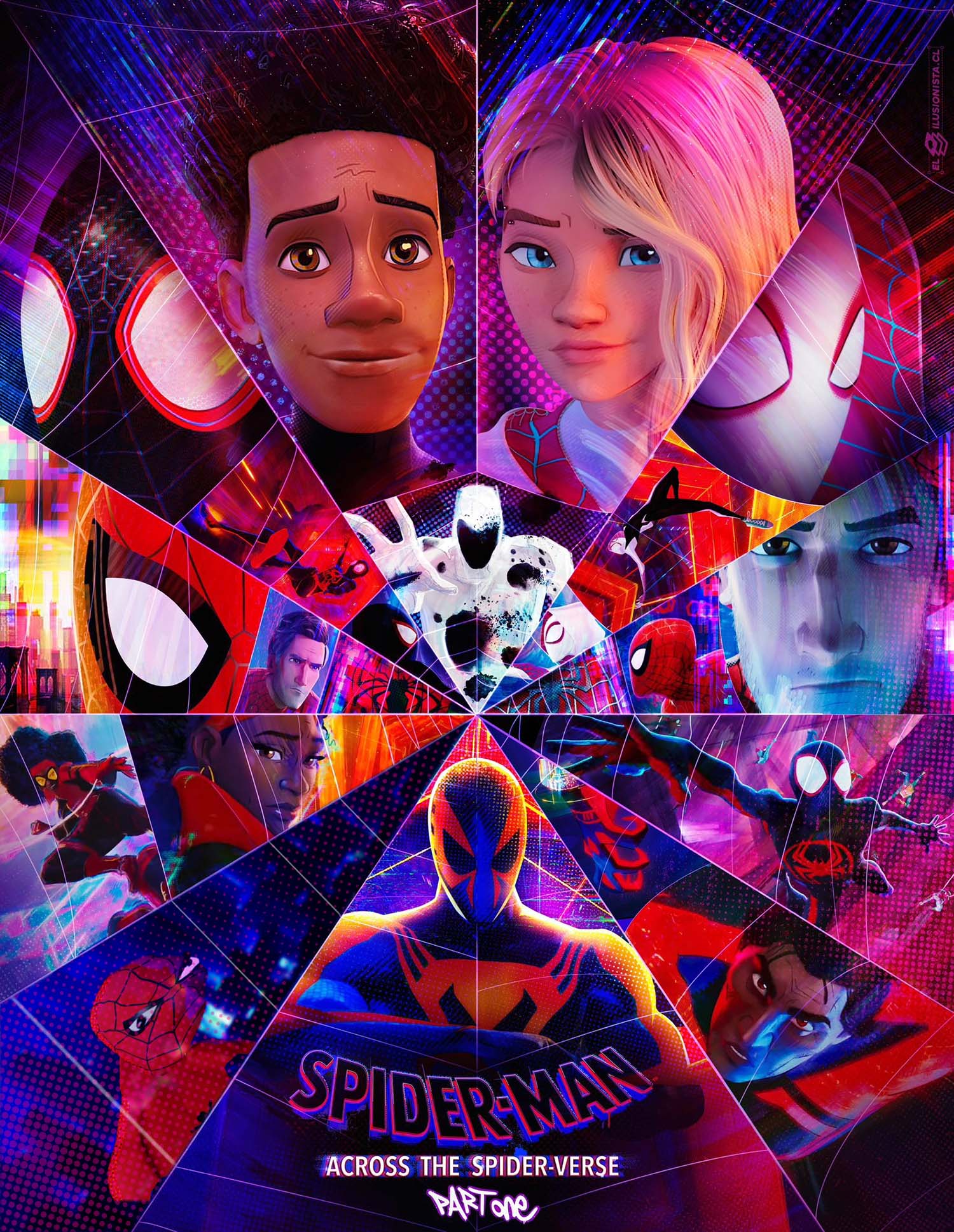 After reuniting with Gwen Stacy, Brooklyn's full-time, friendly neighbourhood Spider-Man is catapulted across the Multiverse, where he encounters a team of Spider-People charged with protecting its very existence. However, when the heroes clash on how to handle a new threat, Miles finds himself pitted against the other Spiders. He must soon redefine what it means to be a hero so he can save the people he loves most.
John Wick: Chapter 4
With the price on his head ever increasing, legendary hitman John Wick takes his fight against the High Table global as he seeks out the most powerful players in the underworld, from New York to Paris to Japan to Berlin.
Super Mario Bros
A plumber named Mario travels through an underground labyrinth with his brother, Luigi, trying to save a captured princess.
Shazam: Fury of the Gods
Bestowed with the powers of the gods, Billy Batson and his fellow foster kids are still learning how to juggle teenage life with their superhero alter egos. When a vengeful trio of ancient gods arrive on Earth in search of the magic stolen from them long ago, Shazam and his allies get thrust into a battle for their superpowers, their lives, and the fate of the world.
Ant-Man and the Wasp: Quantumania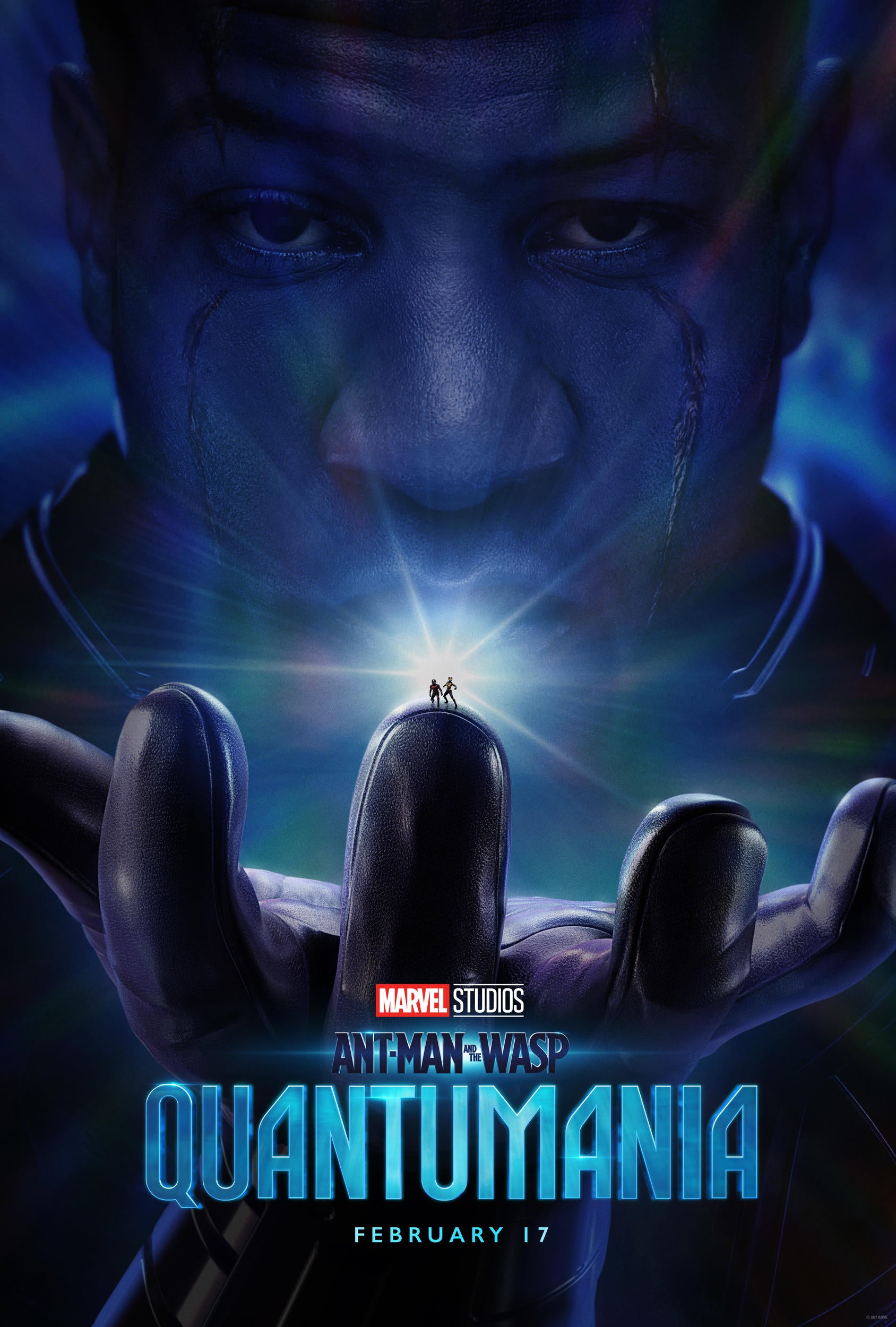 Ant-Man and the Wasp find themselves exploring the Quantum Realm, interacting with strange new creatures and embarking on an adventure that pushes them beyond the limits of what they thought was possible.
What Movie are you most looking forward to this year??