We all have some hobbies that are been unconventional, but this has to be one of the weirdest hobbies under the sun. Cooking Recipes from a gravestone would definitely stir a conversation at a grog session.
After her original TikTok video of baking, the gravestone recipe went viral, Rosie Grant started searching for similar recipes and managed to find a few all over the United States. She has spent the past year finding more gravestone recipes and she has stumbled upon a few gems.
33-year-old Rosie Grant says
"Cooking these recipes has shown me an alternative side to death.It is a way to memorialize someone and celebrate their life."
In a Utah cemetery, Rosie discovered the final resting place of Kay Andrews, which has her fudge recipe engraved on the gravestone, this time with some simple but clear instructions. The fudge turned out great, but the real treat was learning Kay's story, hearing her family talk about what made her special, and learning that the woman had always liked to share things with people.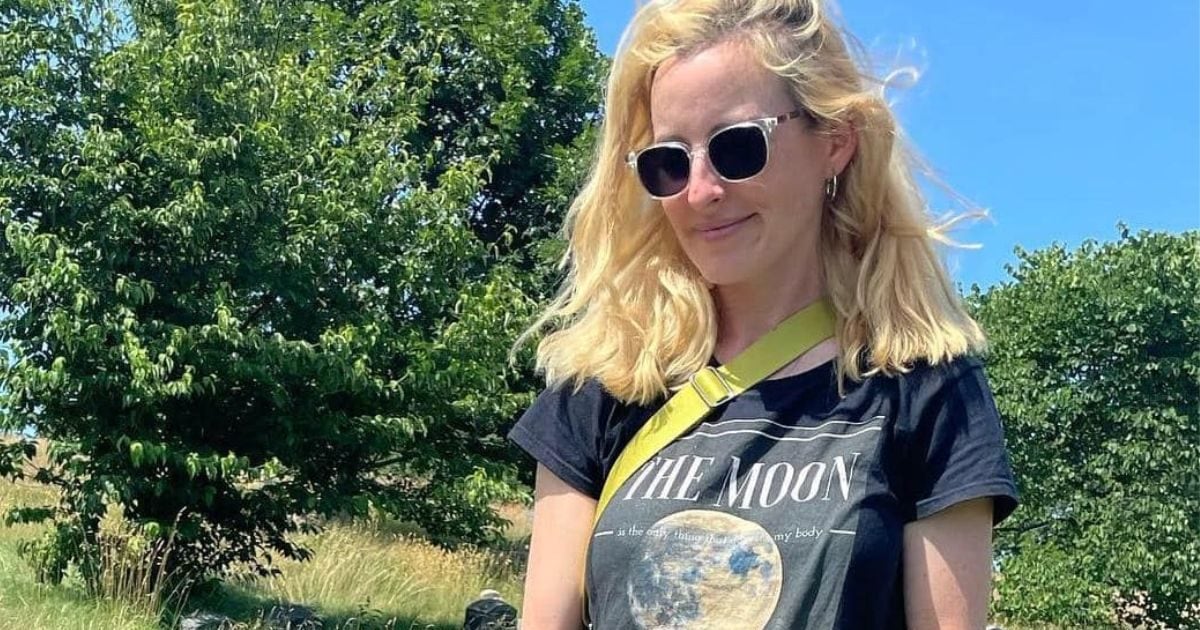 Other recipes include the nut rolls etched into the gravestone of one Ida Kleinman, in Israel, or another American woman who has the recipe for a savoury cheese dip etched into her gravestone. So far she has cooked 12 or 13 such gravestone recipes and she is already looking for more to share with her TikTok followers.
Well, at least she's honouring the dead by cooking up a storm.
Source: Odditycentral