Chris Brown is firing back at the woman who accused him of r*pe and sued him for $20 million — insisting voicemails and texts she sent after their encounter prove it was consensual, and now the woman's lawyer is dropping her.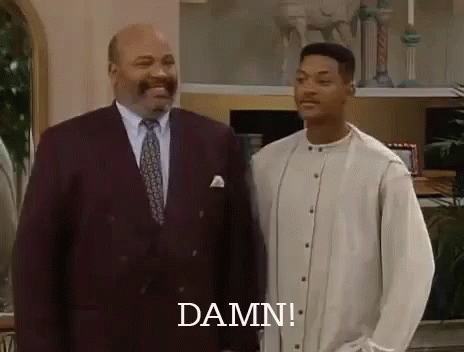 The string of texts began very shortly after he and the anonymous accuser hooked up on a yacht in Miami back in December 2020, and continued for several months. In the texts, Chris tells the woman she should take a Plan B pill after their encounter, and she responds that she will, and adds that she wants to do it again.
Months later, after she and Chris apparently talked about meeting up again, but never did, the woman sends a nude selfie and says "U were honestly the best D I've had 😭 lol i just want it again."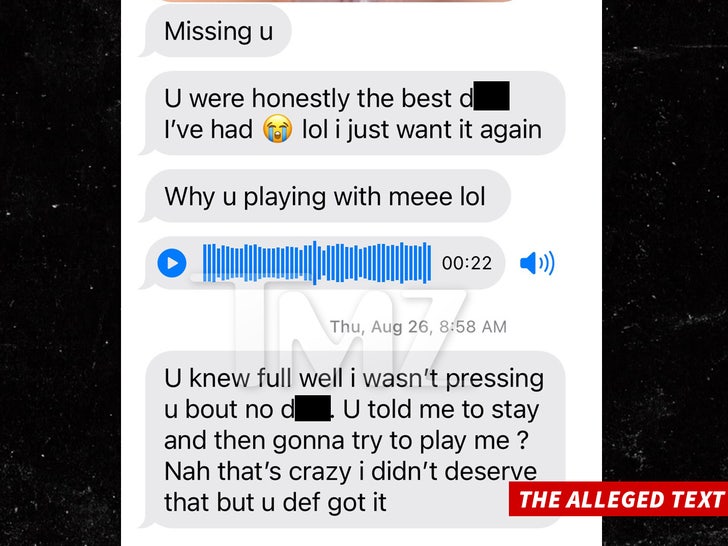 After posting their conversation Breezy took to Instagram…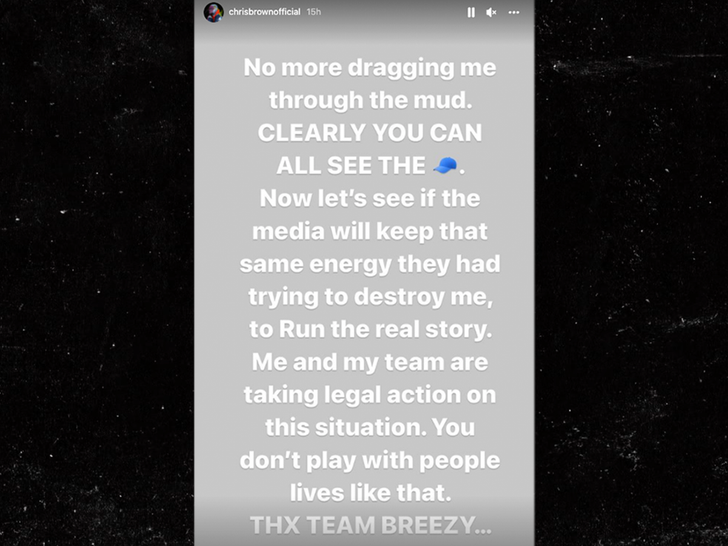 However, the case is still under investigation.