Child-free weddings are quite popular among newlyweds who want to celebrate their marriage in a more grown-up way, the decision of who can and can't attend a wedding is down to the bride and groom themselves. This is an idea that would be frowned upon in Fiji……because we like to attend functions with the whole Yasayasa (Neighborhood)
Well, there was a courageous couple who has their special day the way they wanted it. CHILDLESS obviously, but their decision came with it's fair share of resistance.
One bride and her new husband have been called "unfair" by their own family members after they chose to ban kids from attending their wedding – because they still allowed their two daughters to be at the ceremony.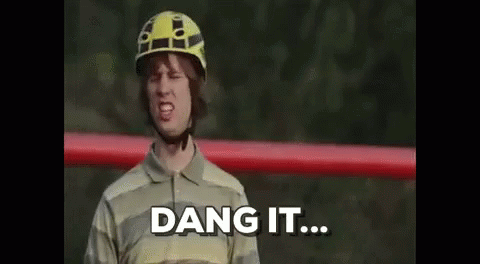 The woman explained she and her spouse decided when they got engaged that they wouldn't be inviting any children to their wedding other than their own, and made that clear on the invitations they sent out.
The bride insisted her daughters were only involved in the 40-minute ceremony and were not at the reception, but family members were still that they'd had to pay for babysitters instead of being allowed to bring their kids.
To conclude, all the new couples' problems could be solved with a Fiji playground analogy, " The owner of the ball choses who plays".