The 95th Academy Awards had a lot of emotions behind it, well let two first-timers won's just the top individual awards. (This means they both have never won an Oscar on their own)
Brendan Fraser and Michelle Yeoh won the Best Actor and Actress Awards at the Oscars. Both of these two have been in the industry for the longest time and are no strangers to the box office.
Brendan Fraser has brought us a number of great like The Mummy franchise, George of the Jungle and even the Looney Tunes just to name a few.
The Whale marked Fraser's first lead role in 12 years.
Michelle Yeoh has been a regular at the cinemas with her name being part of some big projects like Crouching Tiger Hidden Dragon, 007: Tomorrow Never Dies, Memoirs of a Geisha and quite recently Crazy Rich Asians and Shang Chi.
Yeoh's win is highly significant as she is the first Asian winner for best actress.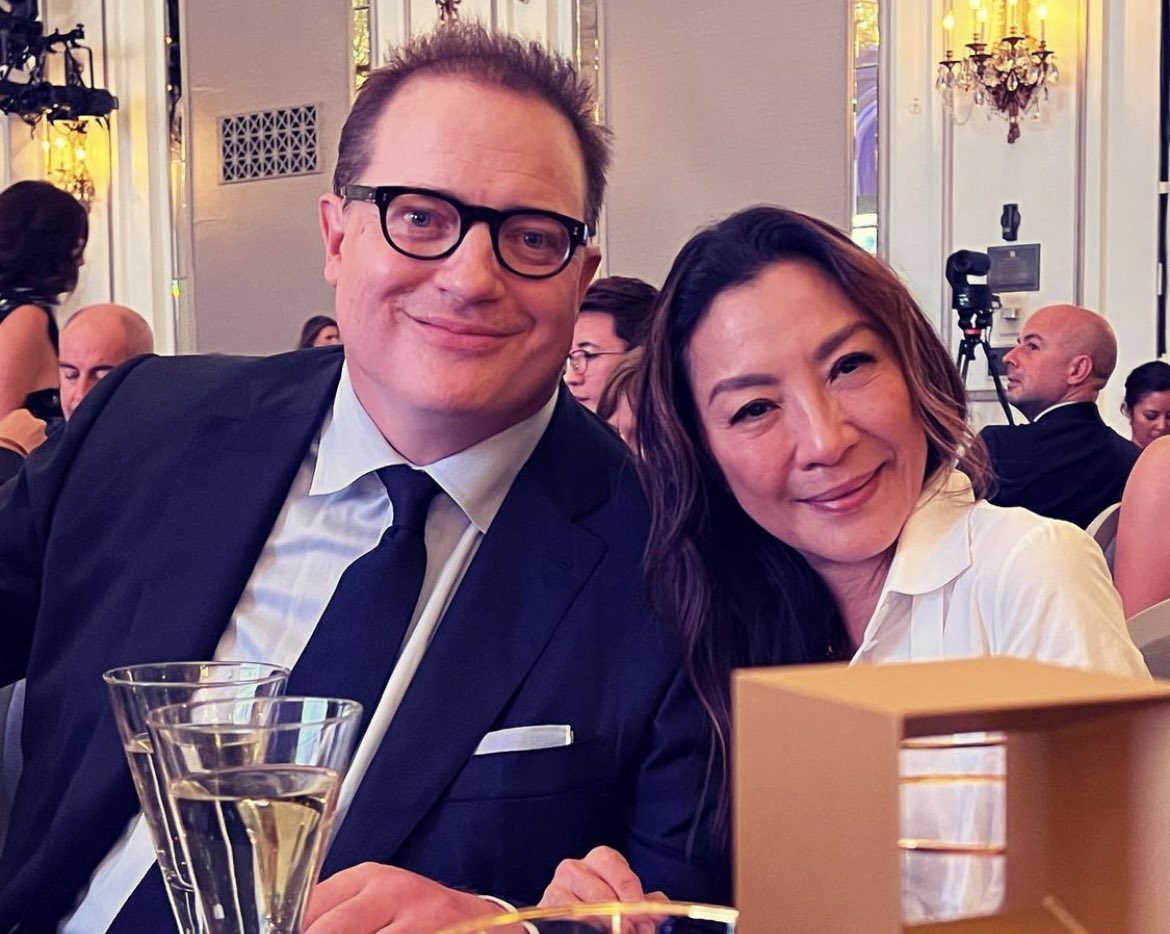 These have to be the most wholesome winners ever and a fun fact the duo actually acted side by side in the 2008 film "The Mummy:  Tomb of the Dragon Emperor".
Click This for the Full Winners list : THIS