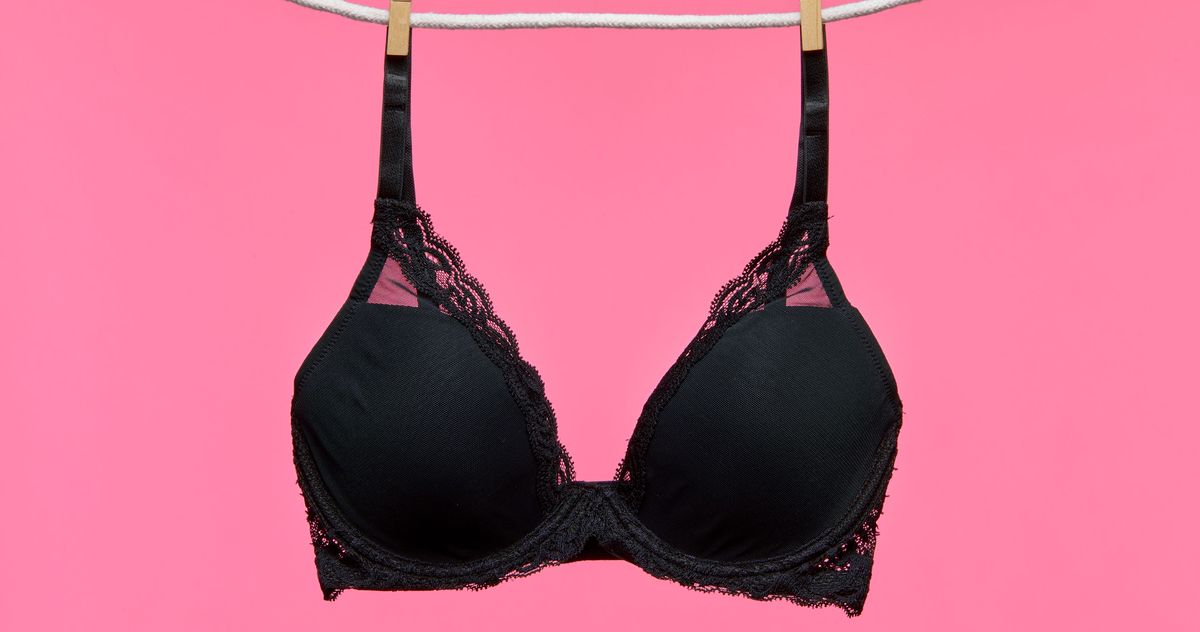 Are you one of the many people who owns a bra that is currently withering away? This is probably a good sign that it's time to throw that bad boy in the bin and venture into the world of lingerie.
Knowing that some of us wear our bras for longer than we like to admit, a bra fitting expert at luxury lingerie brand Pour Moi has shared her expertise on how long your bra should last – and the simple tips to improve its longevity. And let's just say, the truth makes our common habit feel a little gross.
Speaking to the Mirror, Lingerie Technologist Lois Siciliano set the record straight with the shocking truth.
She claims that bras should last no longer than twelve months and can be ditched as soon as nine – and there's a valid reason for it.
Lois explained: "We recommend replacing your bra every nine to twelve months, and as bodies change regularly you definitely shouldn't be wearing a bra from the previous decade."
Thankfully though, the technologist shared crucial information on how you can make your underwear last a little longer – and it won't cost you a penny extra.
Just handwash them
[Source: Mirror]