In the Senate, a bill to outlaw TikTok countrywide will be presented. Sen. Josh Hawley, R-Mo., said on Tuesday that he would file a measure to establish a national ban on the social media app TikTok, according to Fox News.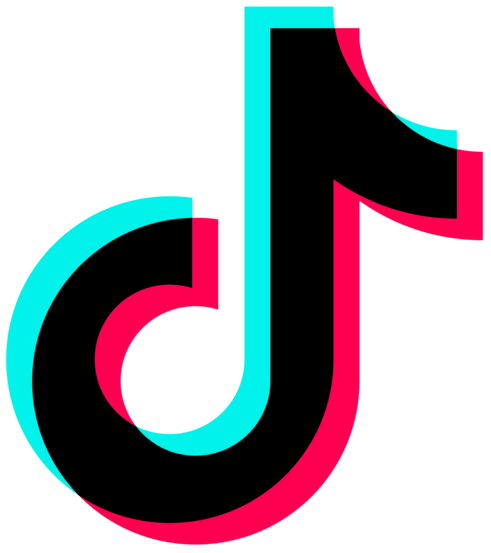 "China's backdoor into American life is [TikTok]. Both our children's mental health and their right to privacy are in danger "Hawley tweeted early on Tuesday. "Congress forbade using it on any government equipment last month. I will now draft laws to outlaw it everywhere."
TikTok, which is owned by the Chinese corporation ByteDance, has long been criticized by Hawley, who has said that it presents a "serious security concern" to the United States. He was the primary author of the No TikTok on Government Devices Act, which forbade the use of TikTok on equipment provided by the government and was passed last year.
What do you think about this, guys?