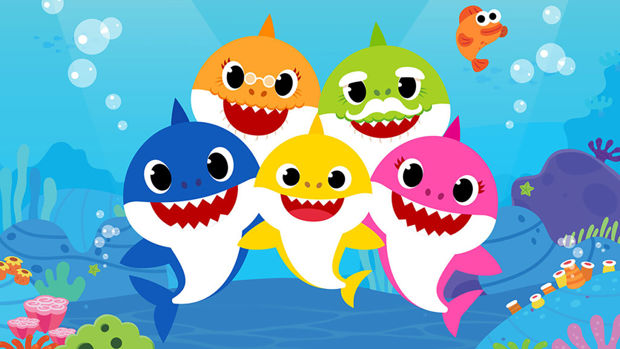 Paramount has released that a Baby Shark movie is in the works hitting cinemas in 2023 produced alongside Nickelodeon and Pinkfong.
Just when we could finally get the catchy tune out of our heads…
The 'Baby Shark Dance' has just surpassed 10 billion views on Youtube as of last week as well as expanding to the second season of their tv show (Baby Shark's Big Show!)
Pinkfong has announced it's in the planning stages, so we can only hope for it as soon as possible. Cue lots of baby screams!
[Source: TheHits]