What did  All Blacks players Ioane and Retallick actually say to the Irish players?
There's been a lot of talk about what was said to the Irish lads after this World Cup quarterfinal win on Saturday. So here is the tea.
Not long after the final whistle, Johnny Sexton had a heat exchange of unpleasantries with Rieko Ioane. What we understand is that Ioane said to Sexton something like:
"Enjoy retirement and don't miss the flight home".
That set Sexton off who started shouting more explicit stuff back.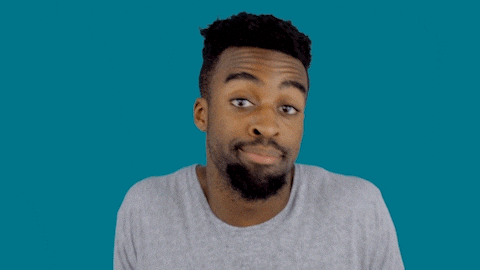 The Irish Times reported this as "Classless".  They are not wrong but it's not right too.
The Irish fans drowned out the haka by singing before the game, as they're allowed to. Plus a little smack talk never really hurt anybody. Rieko is also allowed to give it back, that's sports.
Veteran Lock Brodie Retallick got one back on Irish back row Peter O'Mahony, allegedly telling him:
"Oi Peter, four more years you ****wit".
O'Mahony had a run at  All Blacks captain Sam Cane calling him a 's**te version' of Richie McCaw' last year, so we can say that this will not be the end of the
If you live by the sword, you die by it.
Anyway, good to see that real rugby players still exist beneath the heavy PR athletes
Source: MaiiFM