There is a strong possibility that watching movies can earn you a good amount of money. Can you imagine turning something that you do for stress relief or pleasure into a money-making effort.
CableTV is offering an opportunity to earn $2,500 as a 'Chief of Cheer' by watching 25 Christmas films over 25 days.
The role comes with yearly subscriptions to popular streaming sites like Netflix, Hulu, Disney+, Amazon Prime, Max, Apple TVt, and Hallmark Movies Now.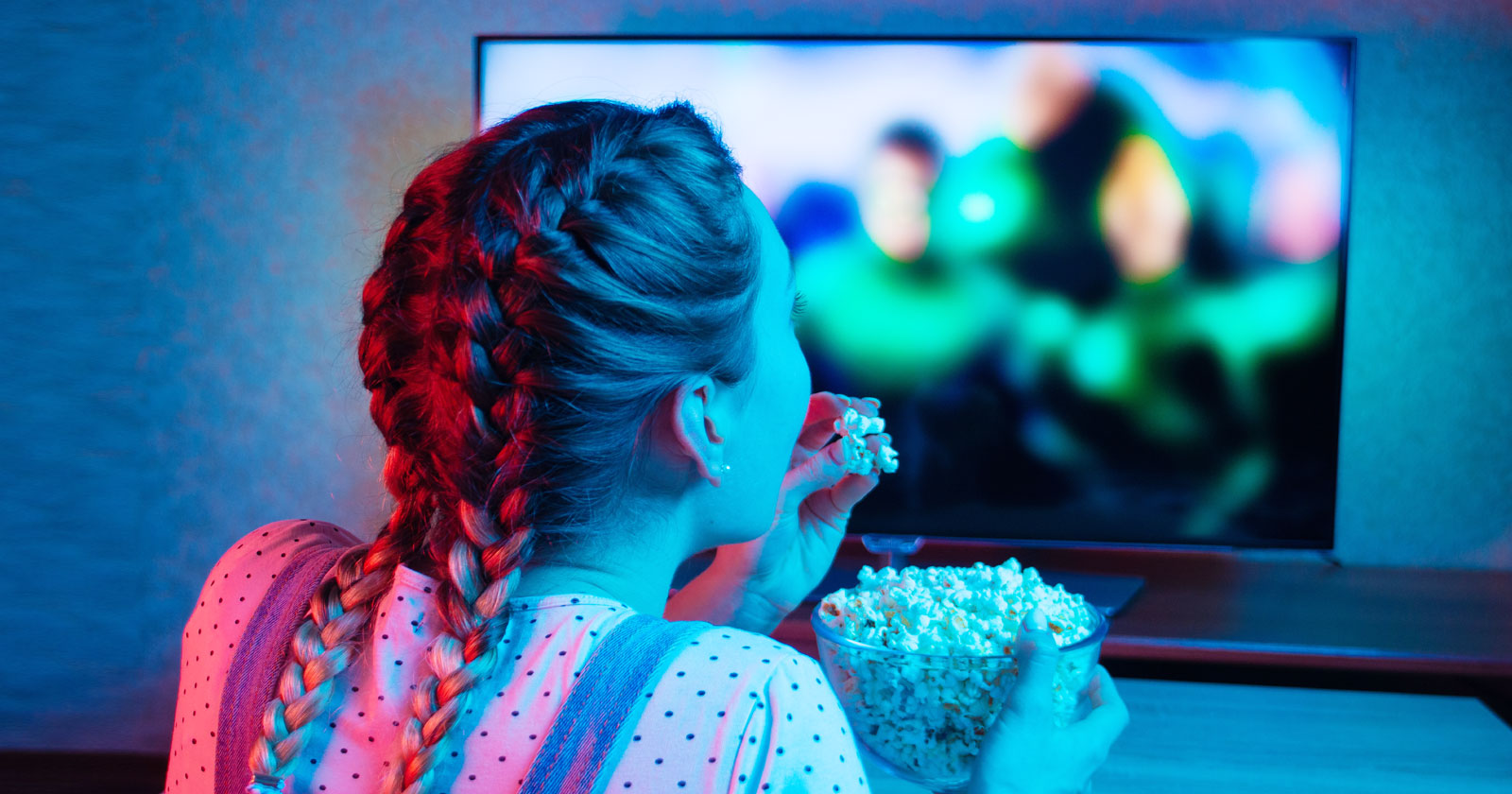 The selected candidate will rate the films based on nostalgia, heartwarming storytelling, and overall holiday cheer.
Additionally, CableTV seeks feedback on user-friendly streaming platforms and the selection of holiday films. It's a festive movie-watching gig with perks.
(Source: Pubity)