Vin Diesel has just been named the hottest bald man in the world according to RebootOnline.com
The factors that came down to determining this was science based on the ratio of their faces, the shine factor of their heads,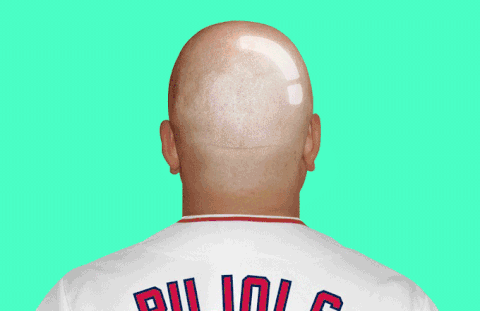 the public polls, their height and their net worth.
Coming in 2nd is Stanley Tucci
followed by Shemar Moore,
Pitbull
and Prince William.
It seems that even royalty had no chance against the Fast Furious star.
Maybe it was because of family that made him worthy to be on this list.