Sometimes you think you've seen it all but then something just has to pop up.
Being a cat lady can pay off… literally.
Taylor Swift's beloved glamourpuss, a Scottish fold named Olivia Benson, is the third-richest pet in the world, according to a new report from All About Cats. The fat cat has clawed together a pawsitively impressive estimated net worth of $97 million.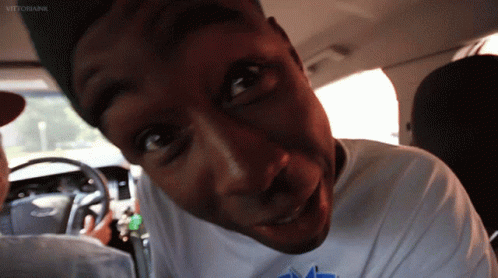 Feline fine at No. 2, with an estimated $100 million, is social media influencer @Nala_cat, a Siamese and tabby mix. German Shepherd Gunther VI, owned by the Italian media company Gunther Corporation, nabbed the prize for richest pet in the world with a jaw-dropping $500 million.
The list was made using Instagram analytics and the pet's potential payday per social media post. In 2020, Swift posted a pic of Olivia sprawled out on a couch, which garnered more than 2 million likes on her Instagram page.
The "Midnights" album star has not been shy about showing just how much she loves her cat, who is named after actress Mariska Hargitay's popular "Law & Order: Special Victims Unit" character. Her fluffy feline has appeared in her "Blank Space" and "Me!" music videos, as well as in various commercials, including one for Diet Coke in 2014.
Coming in behind Benson on the richest pet list were Oprah Winfrey's dogs Sadie, Sunny, Lauren, Layla and Luke at $30 million; Pomeranian Jiffpom at $25 million; the late Karl Lagerfeld's cat. Choupette, at $13 million; and the late actress Betty White's dog, Pontiac, at $5 million.
Tied at $1.5 million each were Instagram-famous dogs Doug The Pug, Tucker and Marutaro.
Swift owns another cat, Benjamin Button, named for Brad Pitt's character in the 2008 movie, "The Curious Case of Benjamin Button." Button is a ragdoll cat. He didn't make the cut.
Well, this looks like a good time to start taking lessons on how to be a cat and try and get adopted by Tay Tay.
(Source: NYTimes)