Taylor Swift recent milestone has gotten her into a very exclusive club, the billionaire club.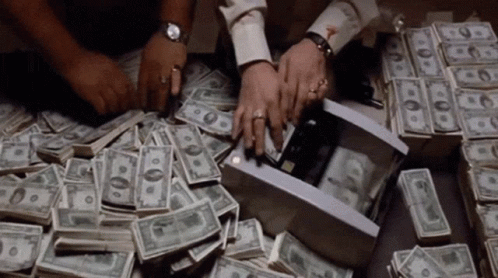 Tay Tay has been in the tabloids quite a lot lately and it's not for a bad reason but because of her relationship with American Football star Travis Kelsey. This reason though is legit.
Well, this is a different type of hype surrounding Taylor Swift and it's not an easy feat as she has worked hard to reach this new milestone. This is recent increase in her net worth is thanks to record breaking "Eras" tour.
The interesting thing about Swift's success is that unlike other entertainers, her billion-dollar status is derived entirely from her Music and performances. Her concert film "Taylor Swift: The Eras Tour set record in the US and Canadian box office. The projected earnings for the whole Swift "Era" tour are around $2.2 Billion dollars. WOWZIERRRRRR
Big Ups to Taylor Swift as it seems her stars are aligning with her personal and professional life.
(Source: Pubity)