Selena Gomez has confirmed she's single weeks after she was linked to Zayn Malik.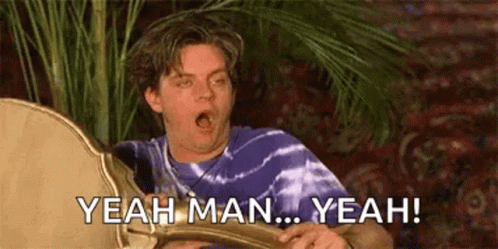 Selena Gomez hilariously declared herself single to a team of footballers while watching them play from the side of the pitch with her friends.
The 'Rare' singer's admission comes weeks after she was rumoured to be dating One Direction star Zayn Malik.
In a TikTok, she shouted to the players:
"I'm single!" adding, "I'm just a little high maintenance, but I'll love you so much."
Fans loved Selena's honesty in the TikTok, with one relating the declaration to Selena's character in Wizards of Waverly Place:
"Alex Russo vibes."

"I would have RAN over to you," commented another. Same.
A third commented
"This is so real,"
Selena was rumoured to be dating Zayn in March this year after they were apparently spotted 'hand in hand and making out' on a date in New York.
However, the rumours were only circulating for a few weeks.
Rumors are never facts and the fact is Selena Gomez is single and is ready to mingle…..Do you want to throw your hat I'm the mix?
Source: Captial