BEING SPONTANEOUS
Wanna go sunbathe at Natadola Beach or hike Mount Korobaba? Want to go see a chick flick without judgements? When you're in a relationship there are often differences between what one person likes to do and what the other person likes to do. At times it can be challenging to reach a compromise when it comes to activities, but when you are single, you only have to worry about what you want to do.
TRAVEL
Sure, there's no rule that says a couple cannot travel together and see different places, but there should be time for that later in life. When you're single, it's a great time to just take off on a spur-of-the-moment trip with your friends, or even take on something larger, like seeing the sights in another country.
FAMILY TIME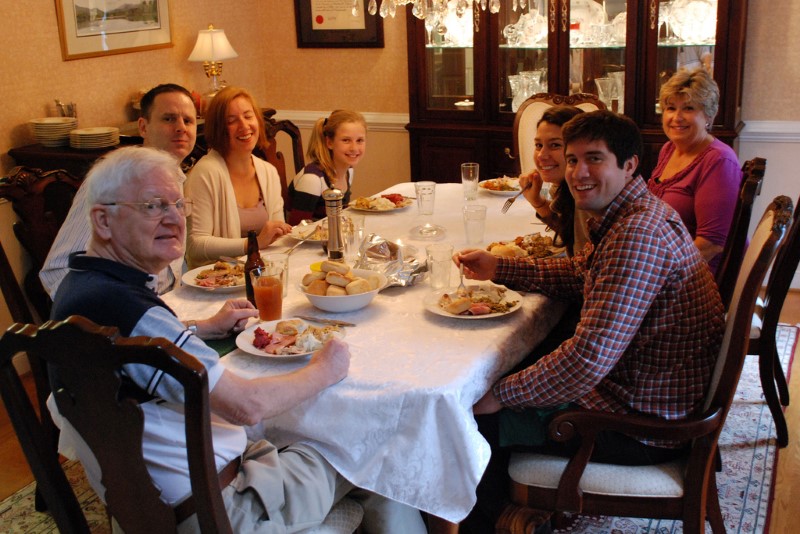 There will be trade-offs to deal with later in life when it comes time to spend time with family. Thanksgiving with your family and Christmas with his? Perhaps the other way around. Compromise rears its head again when you have to split your time between his family and yours during holidays and other special occasions.
DATING
Dedicating yourself to a serious relationship too soon may leave you with many lost opportunities. Cutting yourself out of the dating scene too early means you'll have less experience getting to know different people, making it easier to decide which one you really want to settle down with.