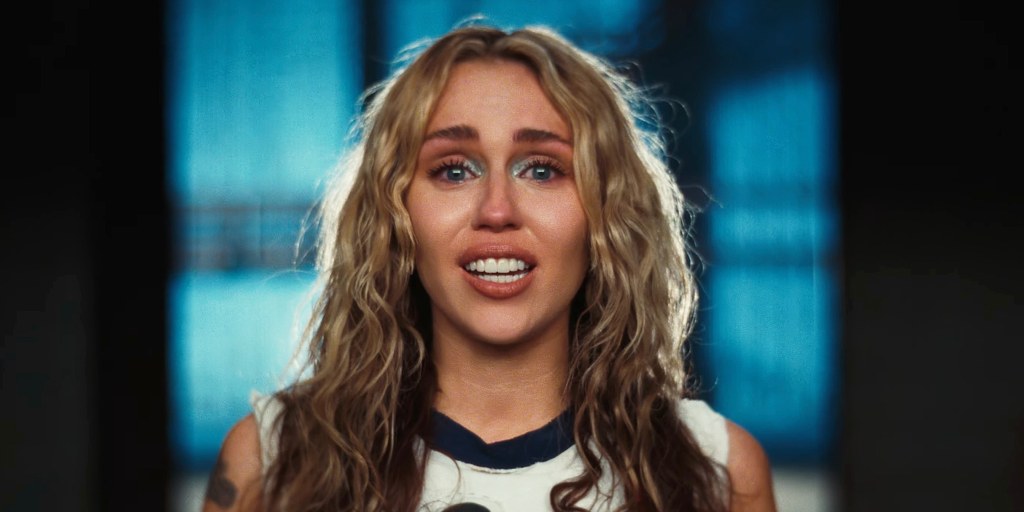 "Used to Be Young" is about honouring who we've been, loving who we are and celebrating who we will become. The lyrics will leave you in tears as it transports you back in time.
The release date August 25, 2023, marks that "particular date" historically with importance to Miley Cyrus personally and her career.August 25, 2013, saw Cyrus release her huge single, "Wrecking Ball." Later that day came her controversial VMA performance of Robin Thicke's "Blurred Lines" where she got filthy with a foam finger.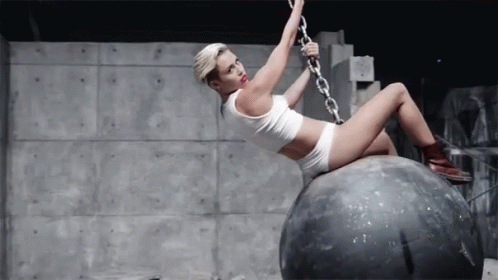 The date also aligns with the birthday of her dad, Billy Ray Cyrus. Rumour has it, that she chose this day to thank her dad for his unwavering support throughout her showbiz journey and transition away from partying antics.
[SOURCE: YOUTUBE, SONGFACTS]