Handbags are a must in a women's warddrobe and we have been told that those magically things contain everything a women needs. Well with modern innovation we introduce a bag that changes the game…….literally!!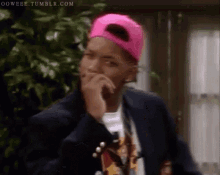 The Microscopic Handbag is a barely visible fluorescent yellow-green bag and it is based on the popular Louis Vuitton design. The bag is so small and narrow it could pass through the eye of a needle and it is smaller than grain of salt. This is a good piece for folks who are really good at keeping things because it quite easy to lost such a  small item.
But the amazement continues as this bas sold at $63,750, yes someone paid big bucks for this masterpiece and we're not to sure what we'd use a micro bad for, but hey it's fashion and Art married to eachother.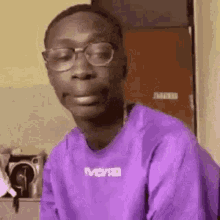 If I had 63 grand to spend, I won't spend it on something we can barely see, I'd go to Fijishow 2023.