Every country has a bunch of laws that sound made up but aren't. As such, for you today, in celebration of our Constitution Day, we've got a few laws where we are quite thankful that we don't have to not practice this.
IT IS ILLEGAL TO CHEW GUM IN SINGAPORE
Image Credit:  https://www.farandwide.com/s/weird-laws-world
The country of Singapore enforced this law in the 90s after they figured out the amount of chewing gum that people were sticking on seats in buses, trains and so on.  It cost them close to $100k to try and clean up the mess and as such, it became illegal to chew gum in their country.
IT IS ILLEGAL TO RIDE A COW WHILE DRUNK IN SCOTLAND
Image Credit: https://www.politico.com/story/2014/04/fda-regulation-cow-happy-hour-105349
Before you get any crazy ideas — and have too much Scottish whisky — you should know you could get a ticket for drunk cow riding. Technically, the full 1872 law mandates people not to be drunk when in charge of a cow, horse, carriage or steam engine.
FLYING KITE IS AGAINST THE LAW IN VICTORIA, AUSTRALIA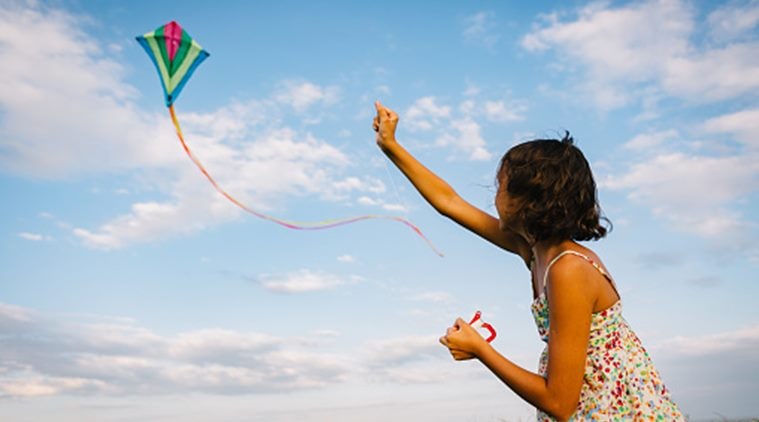 Last year, during the lockdown, the trend of flying kites emerged and as such, till today, we'd see children and even adults alike flying kites and their nearest parks and even on their roofs. However, if they were to do this in Victoria, Australia, it would be considered illegal. Technically, you can do it so long as you aren't "annoying" anyone. As far as what constitutes an annoyance, that remains open to interpretation. Bottom line is that if you fly a kite, and someone complains — you can be fined up to $1000.
Imagine we had to practice some of these laws. For sure most of us would instantly get fined or prosecuted.
If you'd like to read more on some of the other laws that sound made up, feel free to read from this link below.
https://diply.com/6498721/weird-laws-that-exist-around-the-world-that-sound-fake