Kanye West has been suspended from Instagram for 24 hours after violating the platform's policy on hate speech, harassment, and bullying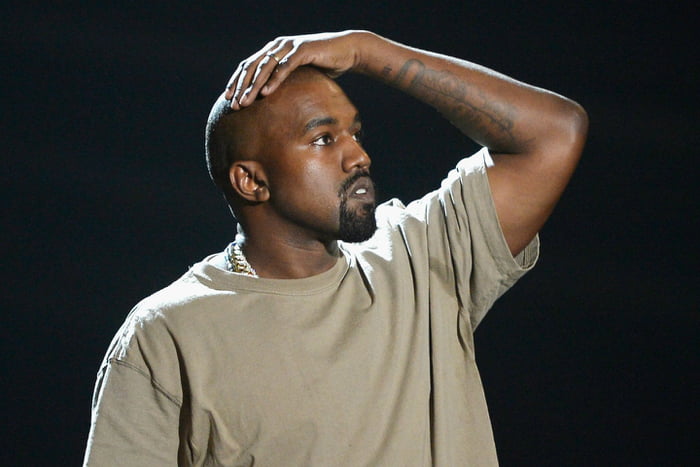 The suspension was in response to Ye's post where he directed racial slurs at Trevor Noah.
He also sent out several posts attacking Pete Davidson and D.L. Hughley. Ye will not be allowed to submit any posts, comments, or send out direct messages during the length of his suspension.
Noah issued a lengthy response in the comments of Kanye's now-deleted post.
There are few artists who have had more of an impact on me than you Ye. You took samples and turned them into symphonies. You took your pain and through the wire turned it into performance perfection. I thought differently about how I spend my money because of you, I learned to protect my child-like creativity from grown thoughts because of you, shit I still smile every time I put on my seatbelt because of you.
You're an indelible part of my life Ye. Which is why it breaks my heart to see you like this. I don't care if you support Trump and I don't care if you roast Pete. I do however care when I see you on a path that's dangerously close to peril and pain.