Iggy Azalea has joined OnlyFans.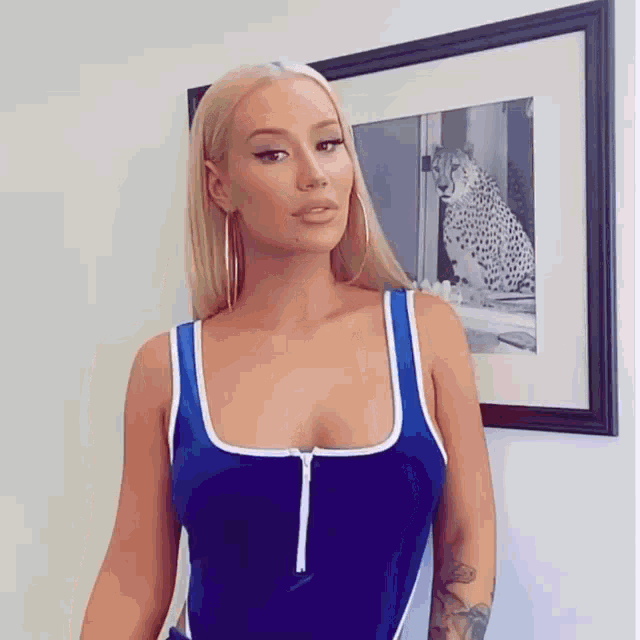 The rapper announced new plans to release a stream of exclusive and uncensored photos, videos, music, illustrations and poetry as part of her "Hotter Than Hell" yearlong multimedia project.
The "Hotter Than Hell X OnlyFans" collaboration, which marks Azaela's first creative project in more than a year and a half, will encompass the Aussie-born artist's upcoming fourth studio album slated to be released this summer. Subscriptions to Azalea's OnlyFans (onlyfans.com/iggyazalea) will cost $25 per month; subscribers will get first-look access to content from "Hotter Than Hell," which wraps in December 2023 with her release of a coffee-table book that will be available to purchase separately.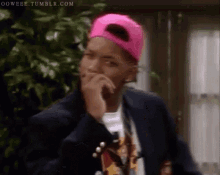 It's a change of heart for Azalea, who less than two years ago insisted she would never join OnlyFans. In a statement, she said working with OnlyFans lets her avoid the "overwhelming and creatively limiting censorship" of other digital platforms.
"Admittedly, I never knew OnlyFans was a place where I could be creative, so I didn't expect to be collaborating with them on my biggest project to date!" Azalea said in a statement provided to Variety. "Once I looked beyond the surface-level chatter about what it means to have an OnlyFans, I realized it was the perfect platform to launch a multimedia concept on. I feel excited about not having to worry about the overwhelming and creatively limiting censorship artists have to navigate when sharing work on other digital platforms. The project is bold and fun — so is this collaboration — I think it's going to surprise a lot of people."- Azalea
The "Hotter Than Hell" announcement describes the project as "unapologetically hot" and rooted in "creative, colourful, tongue-in-cheek fun." The project, for which Azalea is planning to work with noted producers and photographers, takes visual inspiration from "the supermodels of the '90s, Pamela Anderson, the conception of the centrefold model, sexuality and its differing viewpoints between men and women, and Madonna's 'Sex' book," according to the announcement.
Azalea's team also released a photo of the rapper to promote the "Hotter Than Hell X OnlyFans" launch:
According to an OnlyFans rep, the company is not providing funding for Azalea's "Hotter Than Hell."
Azalea, 32, is the latest celebrity to join OnlyFans, alongside the likes of Cardi B, Blac Chyna, Bella Thorne, Bhad Bhabie, Denise Richards and Carmen Electra. Launched in 2016, the fan-subscription site has established itself as a home for X-rated content from adult performers while the company also is actively working to attract non-porn content creators as well. OnlyFans said it generated an eye-popping $4.8 billion in gross revenue for its 2021 fiscal year, with creators keeping $3.86 billion of that.
One thing no one can deny — Iggy looks great! She might as well use what she paid for to make more money.
(Source: B.Scott)