If you're a firstborn, you may have always felt like your younger sister is more genetically blessed than you.
Well, it turns out it's not just all in your head …
A study, which looked at more than 26,000 Swedish women, revealed that firstborns were nearly 30 per cent more likely to be overweight than their younger siblings.
Ugh! How unfair.
Surprisingly though, it's not to do with genetics, it's purely because of birth order.
According to Today.com, researchers suspect that conditions in a woman's uterus change after her first baby is born which reprograms metabolism and the regulation of fat for the next newborn.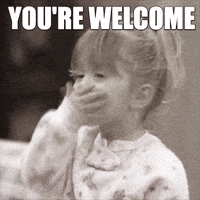 So younger siblings, make sure to thank your older sisters for this.