There's no fully understood logic to grasp when it comes to the complexity of dreams. Often, one would question what someone dreams about, why they dreamed it in the first place and why they can't remember it, even within minutes of waking up.
Although the reasoning isn't fully understood and varies per human, there are foods that may make your dreams feel a bit crazy.
Eating right before bed can enable crazy dreams to occur, so many consider their diet. Limiting these foods, especially in the evening, can be something to consider.
1. CAFFEINE
2. CHERRIES
3. DAIRY PRODUCTS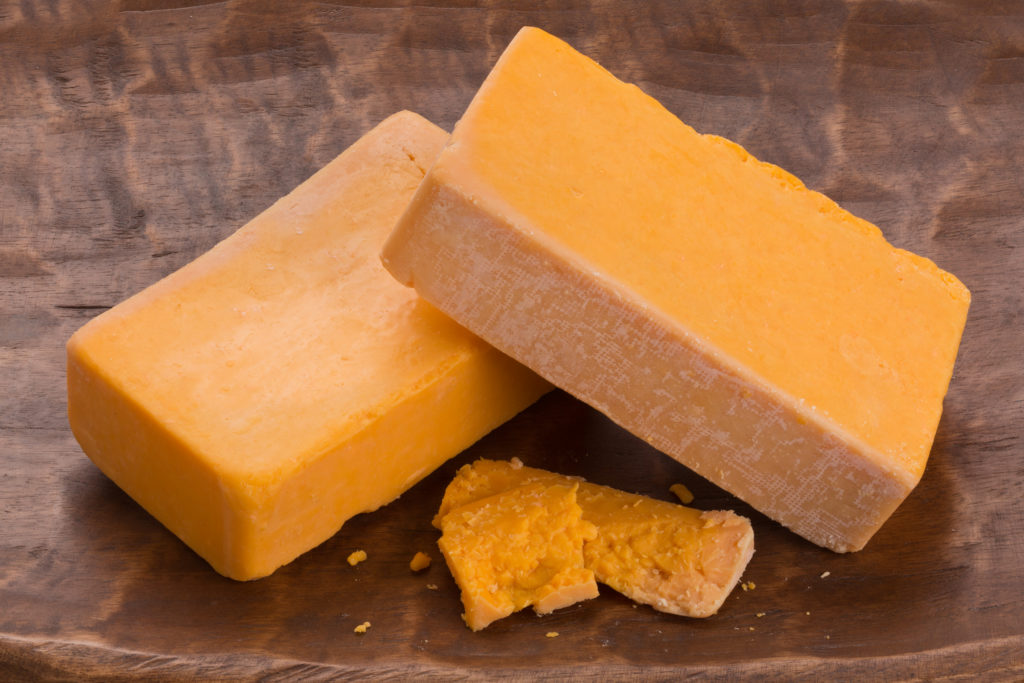 4. SPICY FOODS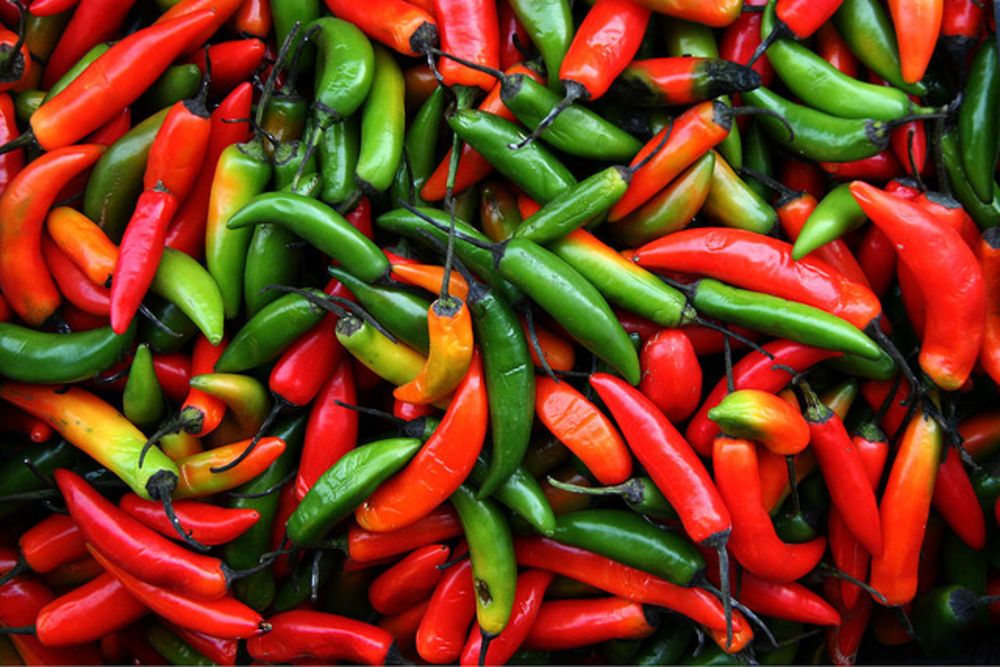 [Source: ViralVentura]