Natalie Portman revealed that Chris Hemsworth temporarily took a break from eating meat on the day of their kiss in 'Thor: Love and Thunder.'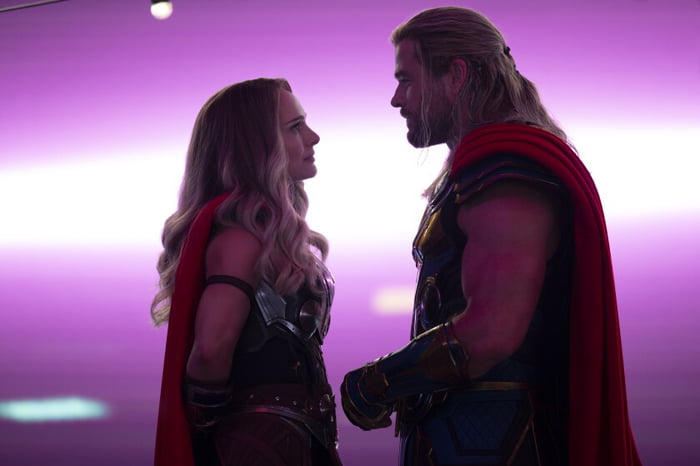 Meat makes up a lot of Hemsworth's diet when he's bulking up to play the God of Thunder, trainer Luke Zocchi said in a video of Hemsworth's intense training regimen.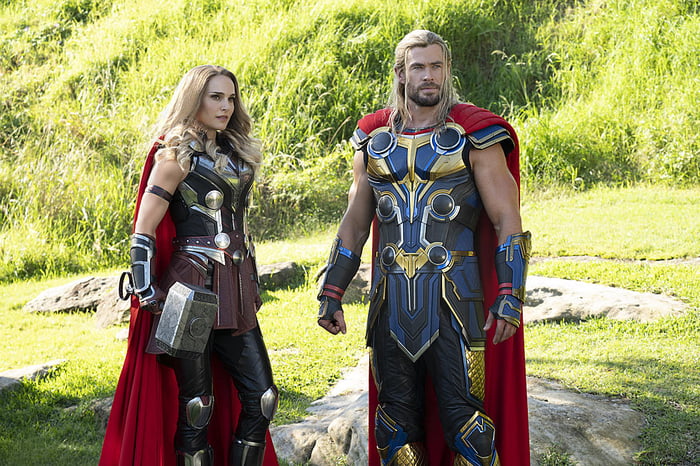 He's really nice. The day we had a kiss scene he didn't eat meat that morning because I'm vegan. And he eats meat like every half hour. Like, that was so thoughtful. That's not something I'm angry about or care about, but he was just being thoughtful. He's just a very nice person.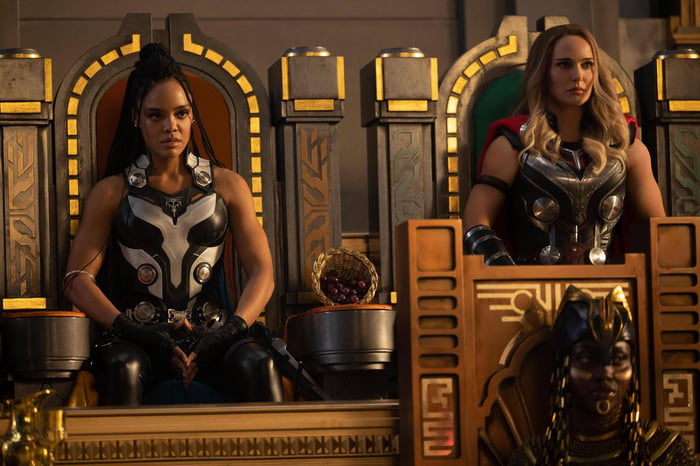 Portman's 'Thor: Love and Thunder co-star Tessa Thompson added:
I didn't even know he could go without eating meat. He's just like eating bison in the morning. That's so sweet.
Portman and Thompson's comments were sparked by host Roman Kemp asking if Hemsworth, his "man crush," has any flaws.
Thompson said that, even when the Australian actor is occasionally grumpy or hangry, "he's still sweet."
[Source: 9gag]