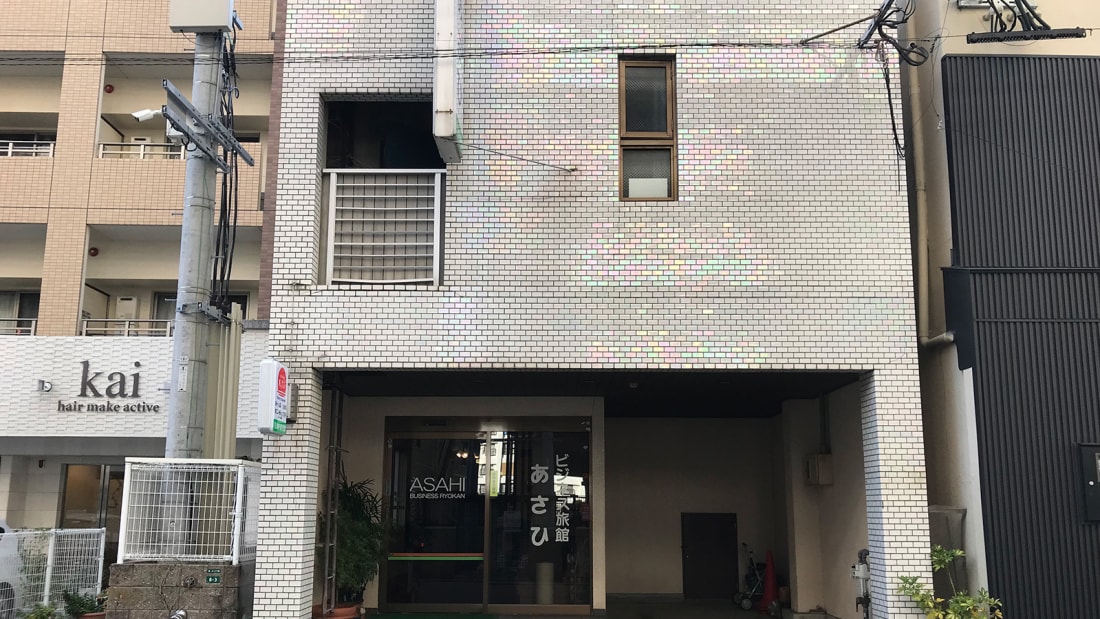 When 27-year-old Tetsuya Inoue began running Asahi Ryokan, a hotel in the Japanese city of Fukuoka that is owned by his grandmother, he wondered how he could improve business in the new economy.
Inoue had an idea: what if he could use the internet to bring in a new audience and a new revenue stream?
Now, guests coming to Asahi Ryokan have the option to pay just ¥100 (about $1) per night to stay the night — if they agree to have their entire stay live-streamed.
There are restrictions around how the live-streaming works. The feed is video-only, so guests will have privacy in their conversations or phone calls. His YouTube channel is called One Dollar Hotel.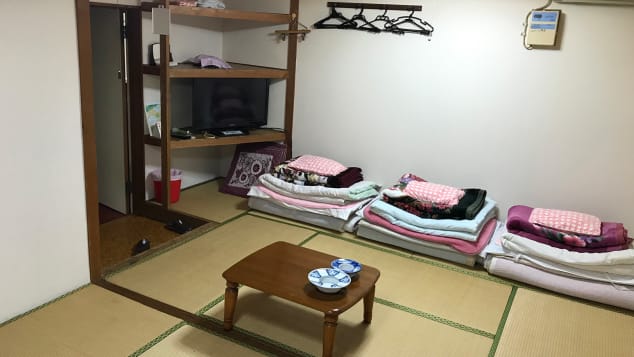 Even though he knew the hotel would run on a loss… he also knew that if he could get enough subscribers, he could start monetizing his channel…
Would you give up your privacy to feature on someone's Youtube Chanel?
[Source: CNN]